 Digital solutions in virtual reality for the analysis of human behavior and cognition
About us
---
InMind-VR offers software solutions for Research, Health, Neuromarketing, Defense and Security and cave systems.
OUR TECHNOLOGY RESULTS FROM THE CROSSING OF SEVERAL SCIENTIFIC APPROACHES: EXPERTISE IN NEUROLOGICAL EXPLORATION AND RESEARCH IN PHYSIOLOGY AND NEUROSCIENCES (DR BESNARD, CHU DE CAEN AND UNIVERSITY OF CAEN NORMANDIE) as well as in COMPUTER PROGRAMMING (M. LEFÈVRE, CIREVE, university of caen normandie) MADE POSSIBLE using VIRTUAL REALITY tools.
These tests required a detailed exploration of the cognitive deficit of patients suffering from a vestibular pathology inducing, among others, vertigo. This cognitive deficit concerned the cerebral functions related to our capacity of navigation and memorization in our environment. The absence of efficient tools on the market led us to develop our own solution.
The acquired experience, the continuous development of the project and the addition of new problems complete, today, the software solutions Inmind-vr. These solutions allow, by the democratization of the tools of the virtual reality, to make accessible and with lower cost a whole pan of experiments and exploration in many fields: Research, Industry, communication, defense…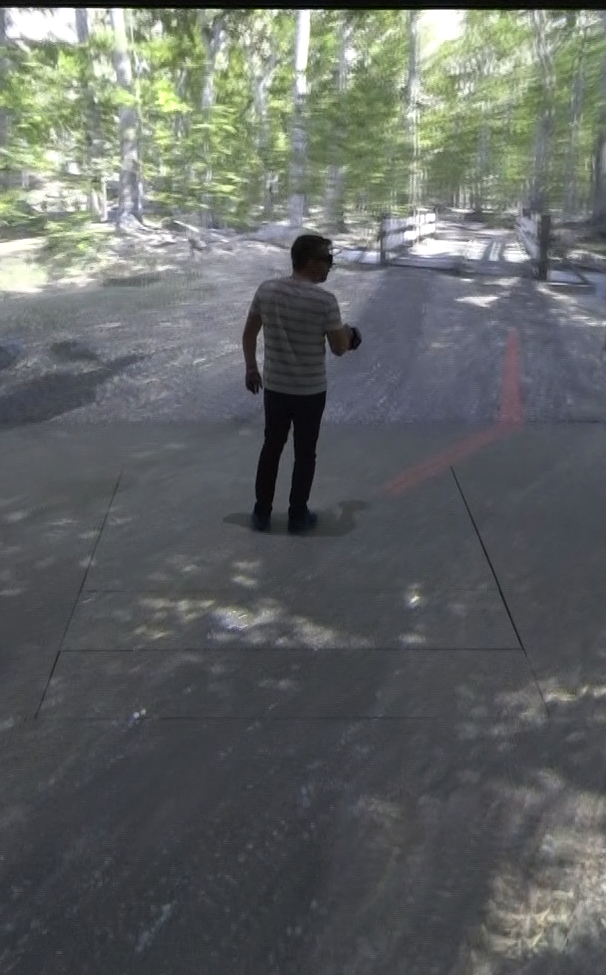 ---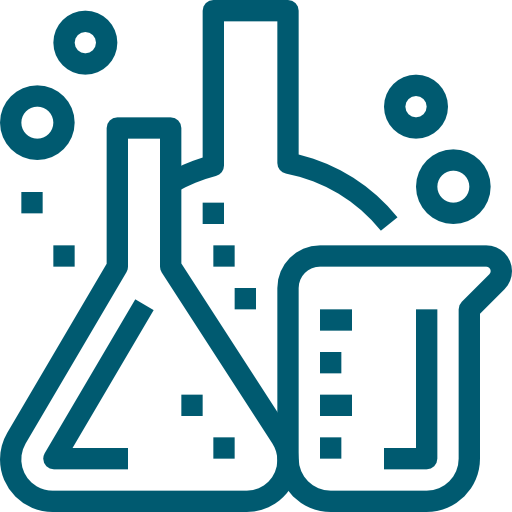 VRMAZE
Design for medical field studies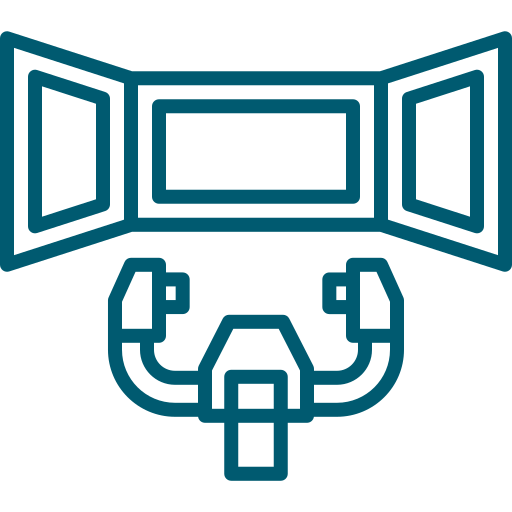 VRMAZE SIM
VRMAZE for Cave systems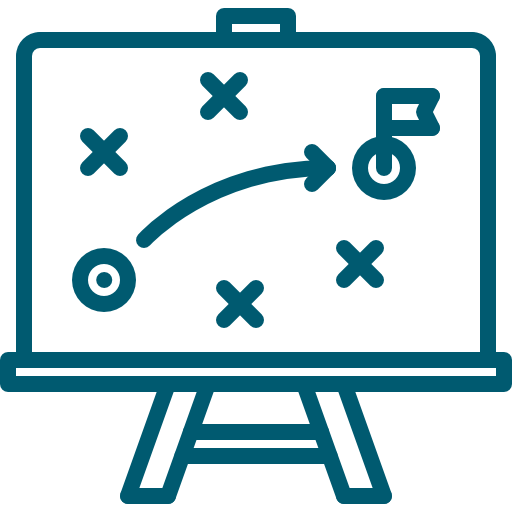 VRMAZE DEFENSE
Scenarios for defense field
Inmind-VR's team
--- Quentin
Expertise in Neuroscience of Emotions Nicolas
Expertise in computer science and virtual reality Stéphane
Expertise in Neuroscience, Research and Health
Partners
---
---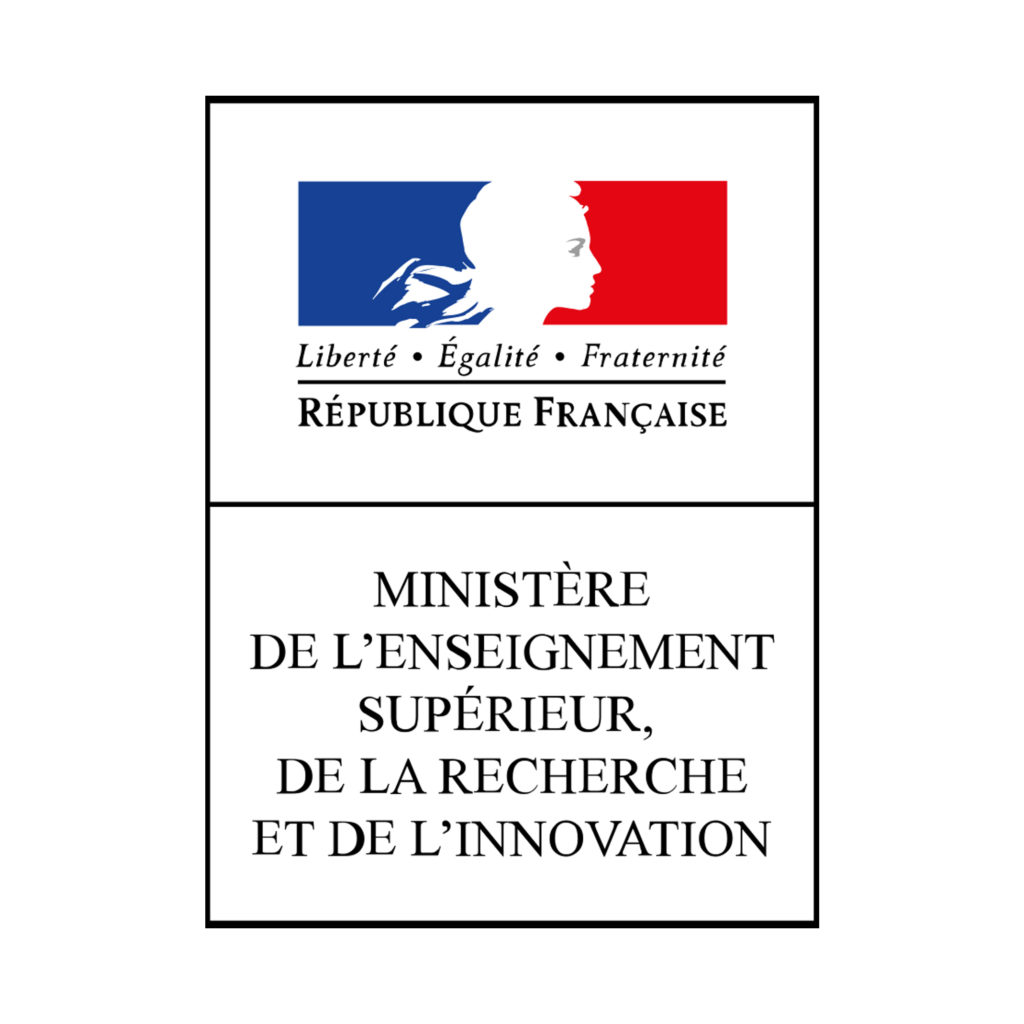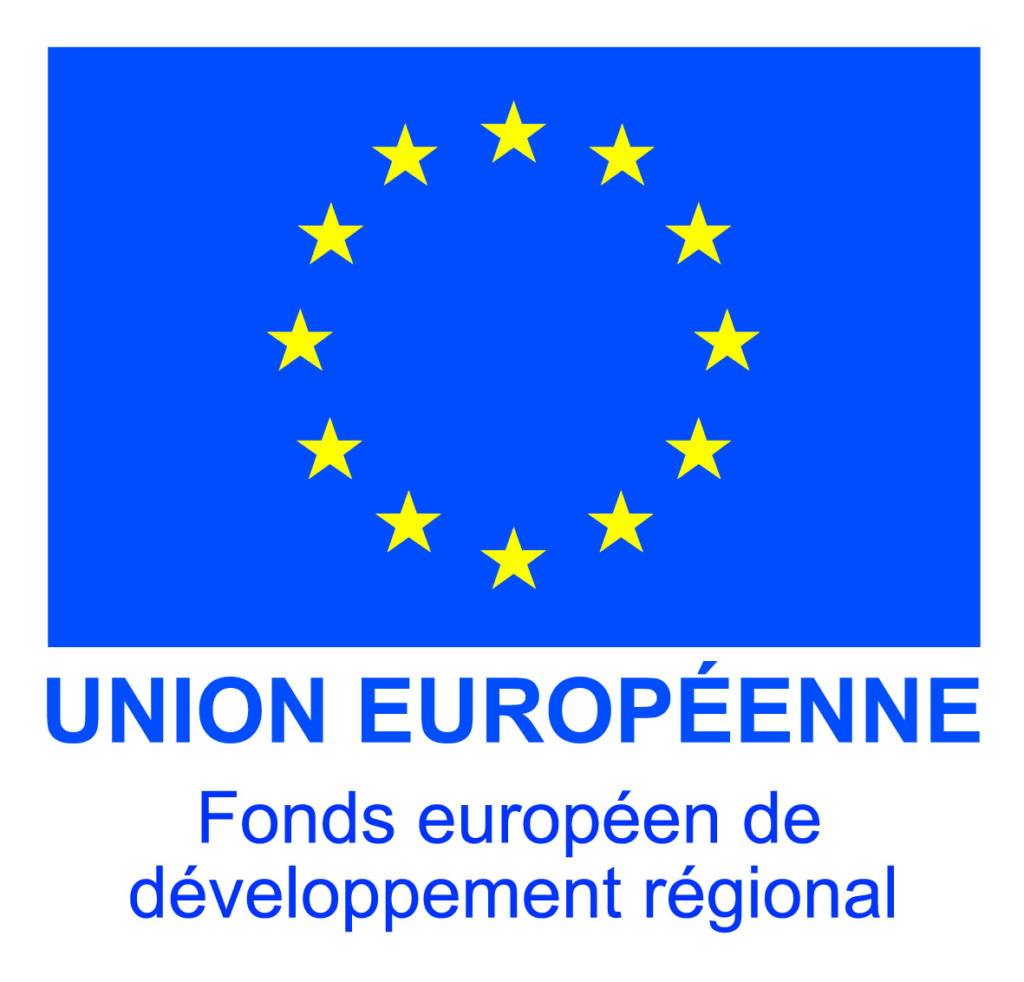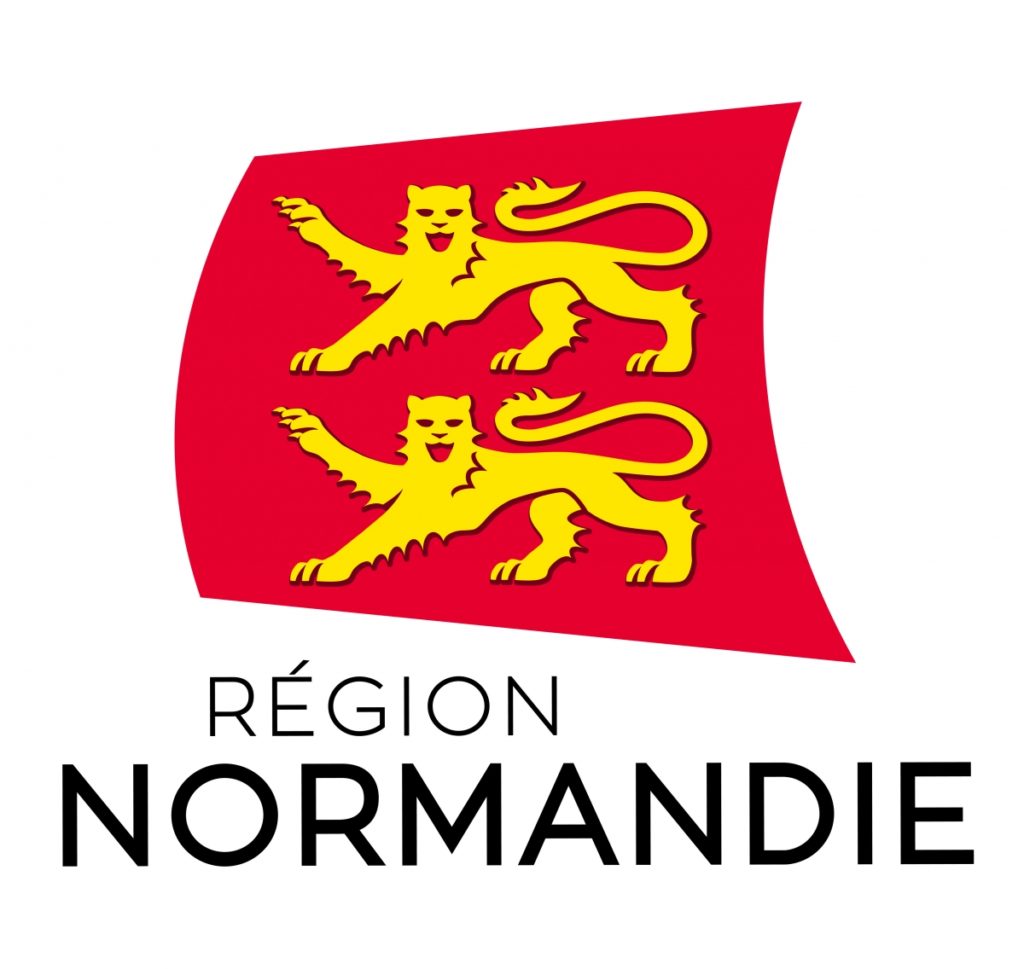 Maturation phase within Normandie Valorisation 2017-2019 (http://www.normandie-valo.fr/)
Incubated within Normandie Incubation 2020-2022 (https://www.normandie-incubation.com/)
Integrated into the GENERATE program of GICAT in 2021 (https://www.gicat.com/generate-label-innovation-gicat/). GICAT (https://www.gicat.com/gicat/) is a professional group representing more than 270 French industrialists in the defense, military and security sectors to accelerate the growth of companies in these fields.
INCUBATION in OCTOBER 2021 at ESA BIC NORD – Incubator for space-related start-ups (https://www.esabicnord.fr)
---
Evaluation of memory and spatial orientation during Christian Clot's 2016-2017 4×30 day Solo mission (www.adaptationexpe.com) First use of VRMaze.
Validation and evaluation of attention and memory and spatial orientation in microgravity in parabolic flights.Hypocampus program, selected by CNES, in collaboration with the Center for Space Medicine and Extreme Environments in Berlin 2017, 2018.
Integrative evaluation of cortical sensory functions and emotion during the DeepTime expedition April to May 2021 (www.deeptime.fr). First use of VRMaze in combination with a posturology platform, a sensory-sensory stimulator and physiological measurements.
InMind-VR presented on the Noldus blog (https://www.noldus.com/blog/virtual-reality-in-neuroscience)
InMind-VR joins ESA BIC Nord (October 2021)
InMind-VR participates in the Start-up Pitch Contest by CAT 2035
INMind-VR introduced to the GEnerate program on November 3rd.