 VRMAZE : Digital solutions in virtual reality for the analysis of human behavior and cognition
About
---
At present time, the study of human behavior is a challenge : to study our adaptative abilities in rapidly changing environments (expeditions, big companies, etc.), to improve our cognitive performances through training, to better understand and evaluate cognitive saturation, to propose tools for selection, preparation or adapted follow-up of candidates, to optimize neuromarketing strategies.
All these fields require in-situ measurements, which are sometimes difficult or impossible to implement or too costly, and consequently often restrict the investigation to paper-pen validated questionnaires, far from evaluating global human behavior. Active testing of specific and complex brain functions such as spatial cognition and multitasking abilities remains limited. Current tools are unreliable, insensitive and not very scalable.
Therefore, virtual reality can offer a very good compromise with a great potential. Indeed, virtual reality can now become an easy way to calibrate or standardize complex tasks in immersive environments as close to reality as possible.
The computer lock lies in the development of scenarios adapted to each need. Research units or university department does not have a computer engineer specialized in computer graphics who has the possibility and the time to develop custom paradigms, which are modular and need to be recompiled after each level of improvment.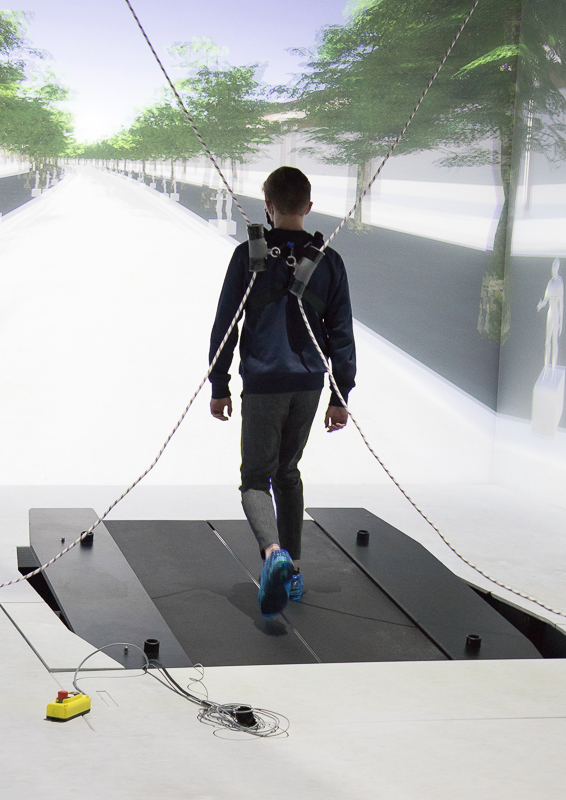 Who is it for?
---
Initially developed to design mazes to explore the spatial memory of patients suffering from a vestibular sensory pathology and to study the performances in microgravity, including astronauts during space missions, our software solutions have been opened up to create environments specific to a wide range of needs. From simple mazes to explore orientation and spatial memory, through scenarios to explore the effectiveness of rehabilitation or hypnosis protocols, to specific dedicated professional environments, InMind-VR solutions have been designed to push the boundaries of human behavioral exploration.
Our software solution is presented on the Noldus website (Link)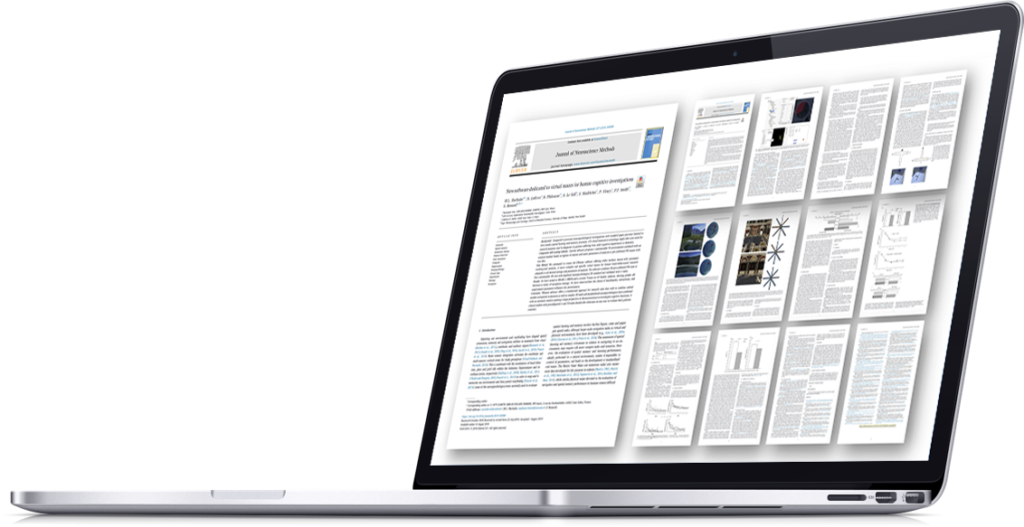 ---
VRMaze is a software solution for studying the brain and behavioral capacities of human beings in conditions close to reality or in controlled and calibrated environments. The operator has at his disposal a content creation module according to his needs for the execution of tests and tasks and the analysis of the interaction with the environment, including a VR tracking combined with physiological external parameters that can be recorded.

InMind-VR's VRMaze solution is opened to be applied to Research, Health (diagnosis and therapy), monitoring in operational conditions, in extreme or constraining environments, in simulation…

#1 Design
Design your own experiments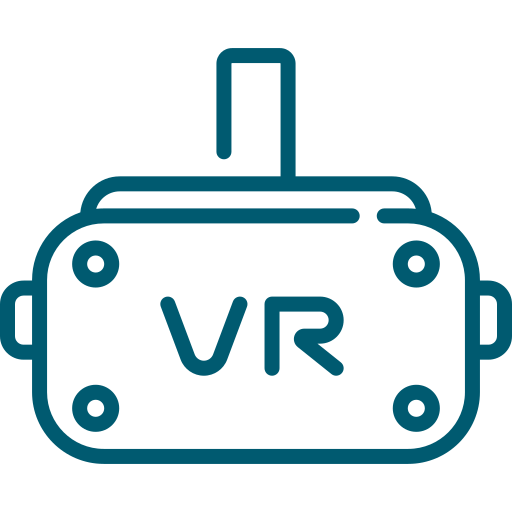 #2 Run
Exploit them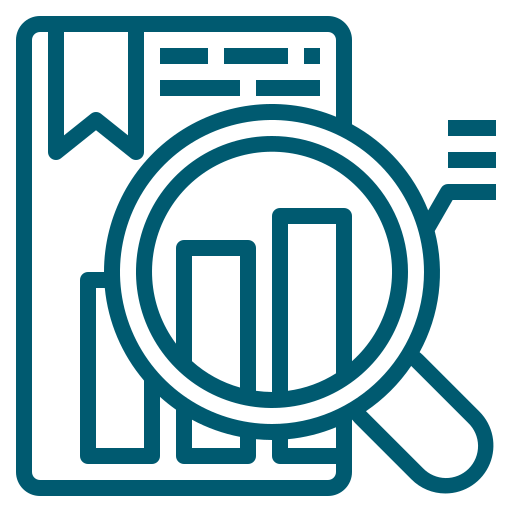 #3 sCore
Analyse your results
#1 Design
---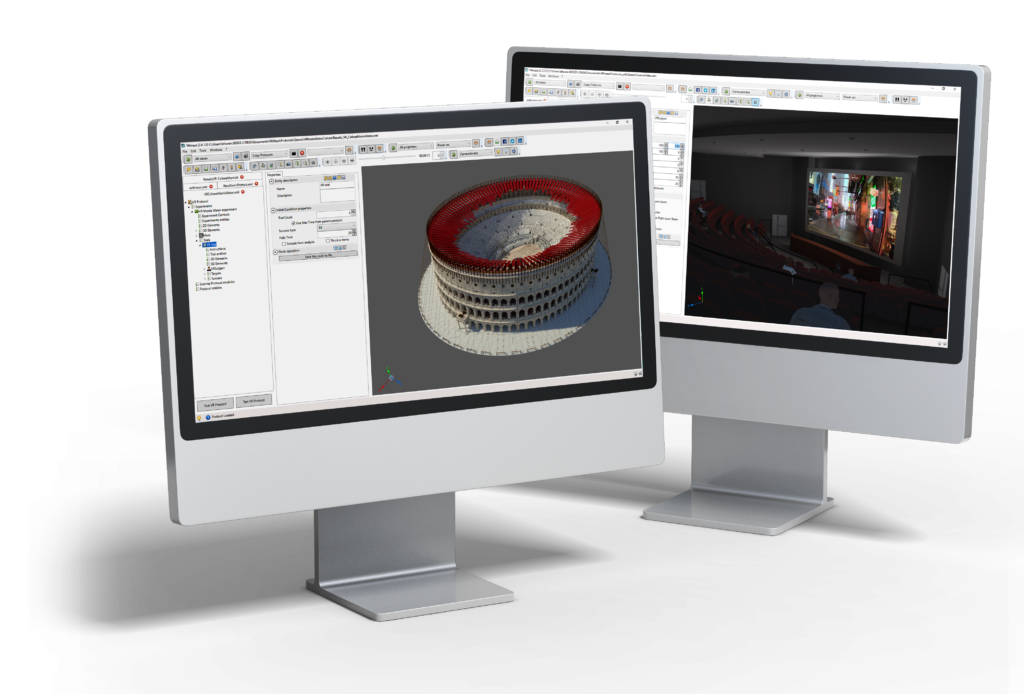 INTUITIVE PROTOCOL DESIGN- INTERACTIVE
REAL-TIME 3D DISPLAYING- COMPLETE PARAMETERIZATION
Temporal animation of parameters by function or keys
Database of participants
XML files stored on the client side
Automatic backup
Integrated documentation
Extension of design functionalities by plugins
#2 Run
---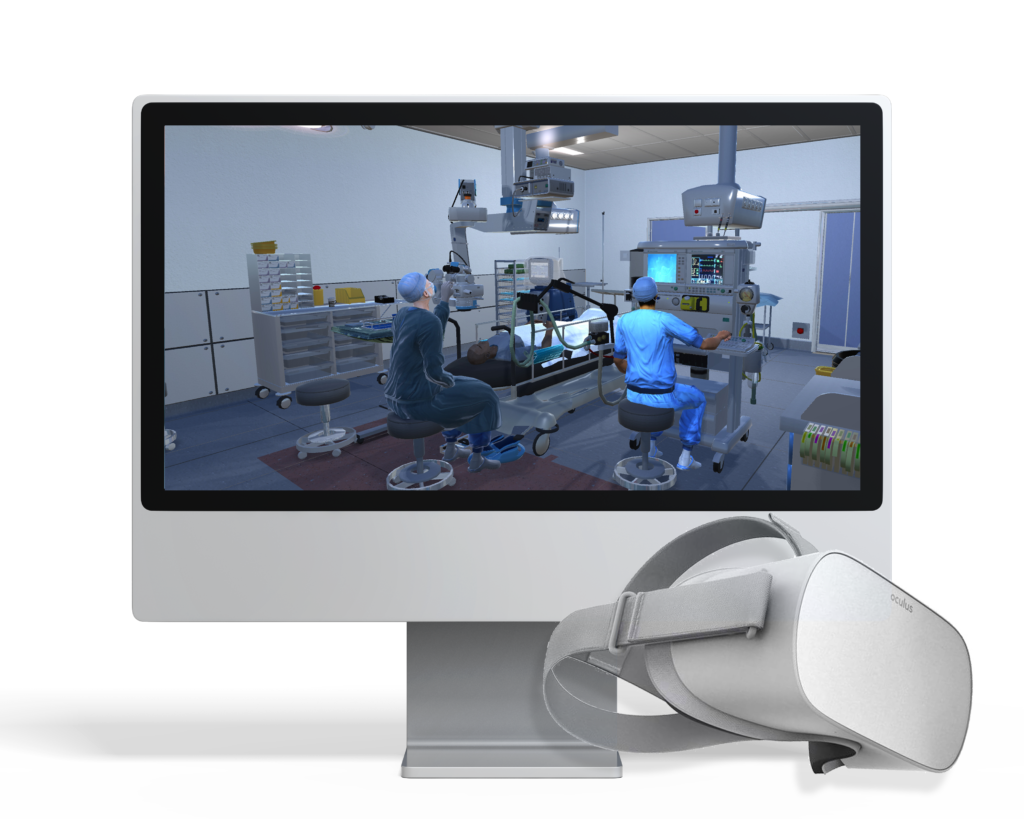 Temporal recording of physiological and virtual data
Audio Recording
Save results in XML and binary format for large data.
Real-time behavior of 3D objects
Text, audio or video instructions
One-click launch
Support for HTC Vive and HTC Vive PRO Eye, oculus rift and oculus Rift S headsets
Extension of the handover functionalities by plugins
#3 Score
---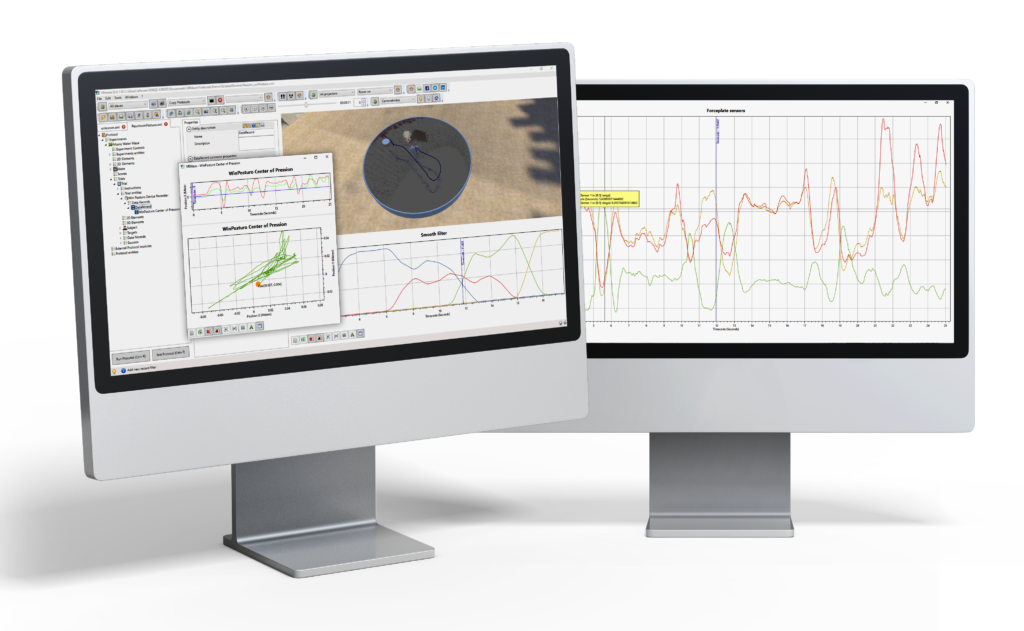 Replay of the runs
Filters and scorings of recorded data
voice recognition
Exports of results
Integrated graphs
Integrated mathematical library
Extension of the analysis functionalities by plugins
PROS
---
No need for a computer development team to master the software yourself, which offers a set of pre-programmed paradigms (vigilance tests, decision making, 3D maze, etc.).
InMind-VR provides you with an initial training and a follow-up to exploit a complete, powerful and easy-to-use software package, in full autonomy and while keeping the ownership of your data.
InMind-VR also offers a set of professional services and brings its expertise in Neuroscience and VR to optimize the transfer of your paradigms (choice of support, complexity of tasks, validation of paradigms, etc.), display supports, and ensuring a computer and computer graphics development tailored, fast and in accordance with the constraints and needs of its customers, as well as a continuous accompaniment throughout the study conducted.
VRMAZE is adapted to numerous domains covering various issues: Cognition, Emotion, Movement Strategy, Cognitive Saturation, Motor and Cognitive Rehabilitation, Phobia, Psychomotricity, Neuromarketing, Simulation.
The stand-alone version of VRMAZE allows you to keep full ownership of your data without transferring it to the internet.
Collaborations
---
Our software solutions are already deployed:
Calibration and validation on healthy subjects (Machado et al. J Neurosci. Methods 20219)
Evaluation of attentional and cognitive performances in microgravity during parabolic flights (Werner et al. Front. Physiol. 2021)
Evaluation of spatial cognition disorders in bilateral areflexic patients (Dr Lopez, UMR 7260 CNRS)
Evaluation of posturological disorders in patients suffering from vertigo (Dr Xavier, Dr Chabbert, UMR 7260 CNRS and Centre des Abbayes, Marseille)
Evaluation and integrative approach of brain functions in extreme environments with Adaptation Institute (https://adaptation-institute.com/ directed by Chrisitan Clot): Deep Time Expedition (https://www.deeptime.fr), 4×30 days Solo Expedition (https://www.adaptationexpe.com/fr/la-mission-solo-fr/) (M. Clot, Dr Besnard)
Evaluation of cognitive, attentional and emotional disorders in patients suffering from vestibular pathology (Clinical research program Sensoriel 2, Prof. Hitier ENT Department, CHU Caen, France)
Development of a neurosensorial exploration platform for patients (Dr Besnard, CHU Caen, France)